Picture Book Writing Contest for Tweens & Teens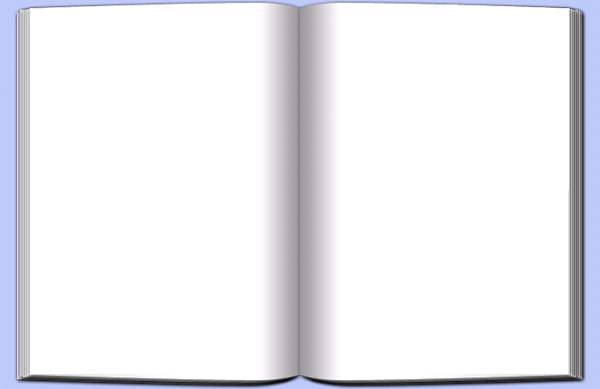 In honor of Picture Book Month in November, tweens & teens, ages 10-17, can participate in the Wichita Falls Public Library's Picture Book Writing Contest!  Beginning October 1st, blank books can be purchased at the Youth Desk for $1. Only blank books purchased from the library will be accepted for final entry.
Rules:
Blank pages must be filled with original drawings and/or text.
Because you are writing a "picture book," each page should contain no more than 20 words.
Drawings & text should be appropriate for children between the ages  of birth – 5 years, and can cover any topic.
Neatness and content will positively influence judging.
Only one entry per person will be accepted.
Final entries will be due no later than Saturday, November 30th at the Youth Desk.
Prizes: 1st prize - $50, 2nd prize - $30, 3rd prize - $20
Prizes will be generously provided by the Friends of the Wichita Falls Public Library.
The top three finalists will be notified no later than Friday, December 13th.
All picture book entries are yours to keep and may be picked up at the Youth Desk after December 16th.
Picture Book Month is an international literacy initiative that celebrates the print picture book during the month of November. Check out the official website at http://picturebookmonth.com/.