Author Birthdays: Nov 10 Neil Gaiman
Happy birthday to English writer Neil Gaiman! He has written many books, including children's, young adult, and adult fiction.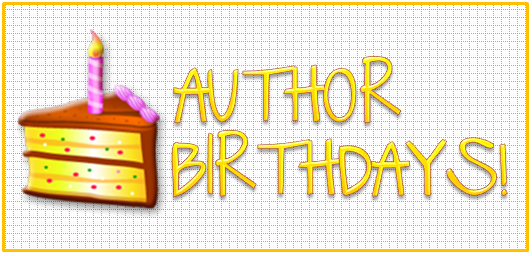 ---
 If you are unfamiliar with his children's works, don't fear! Below is a list of some titles that we have here at the library!
Juvenile Fiction: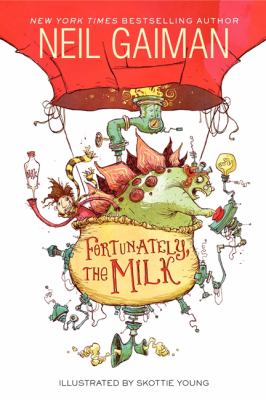 Fortunately, the Milk
While picking up milk for his children's cereal, a father is abducted by aliens and finds himself on a wild adventure through time and space.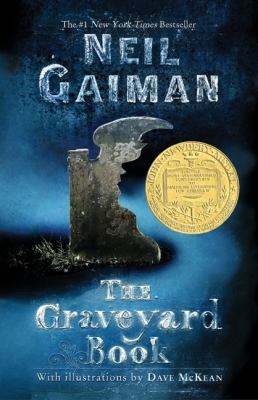 The Graveyard Book

An orphaned boy is raised by ghosts and other denizens of the graveyard. (Newbery Award winner 2009).
Picture Books: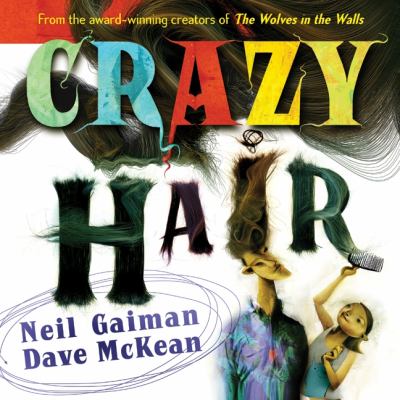 Crazy Hair

Bonnie encounters all sorts of exotic animals and marvelous things inside a man's voluminous hair.