Author Birthdays: Jan 22 Rafe Martin
Happy birthday to American writer Rafe Martin! He has written over 20 books for children.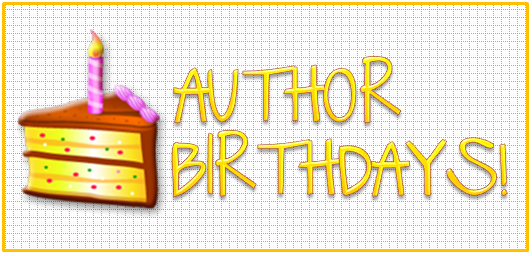 If you are unfamiliar with his work, don't fear! Below are some fiction and nonfiction titles.
---
Juvenile Fiction: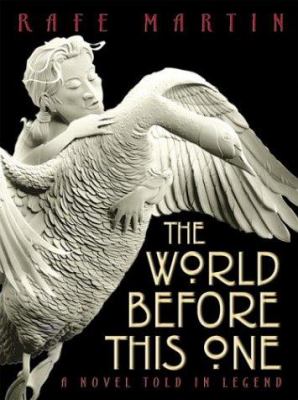 The World Before This One
A magical coming-of-age novel built from thousands of years of Seneca Legend.
Picture Books: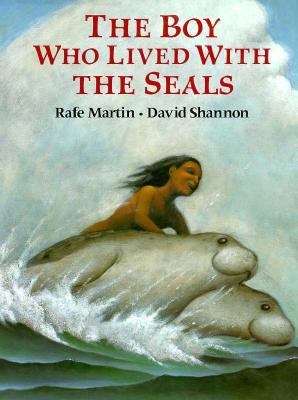 The Boy Who Lived with the Seals
A lost boy who has grown up in the sea with seals returns to his tribe but is strangely changed.
Nonfiction: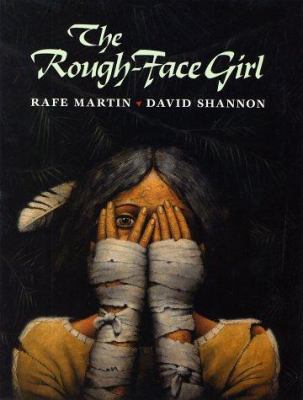 The Rough-Face Girl

In this Algonquin Indian version of the Cinderella story, the Rough-Face Girl and her two beautiful but heartless sisters compete for the affections of the Invisible Being.