Read Around the World: South Africa
We're a little over halfway through the schoolyear now. Don't forget to take time to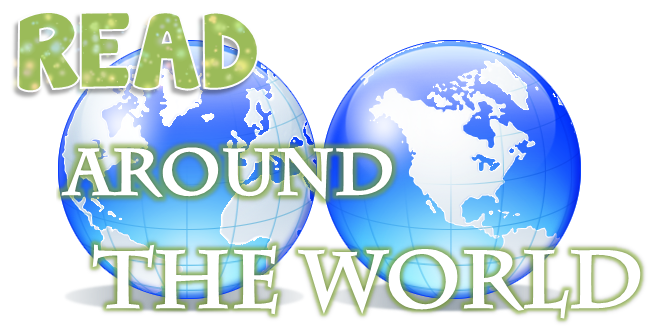 ---
This month, let's travel to South Africa. Wouldn't you love to see whales, go on safari, or see Table Mountain?
Let's take a look at some books that can transport us across the globe:
Juvenile Fiction: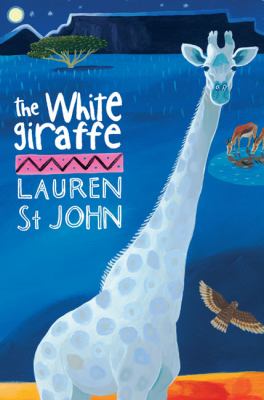 The White Giraffe by Lauren St. John
After a fire kills her parents, eleven-year-old Martine must leave England to live with her grandmother on a wildlife game reserve in South Africa, where she befriends a mythical white giraffe.
Picture Books: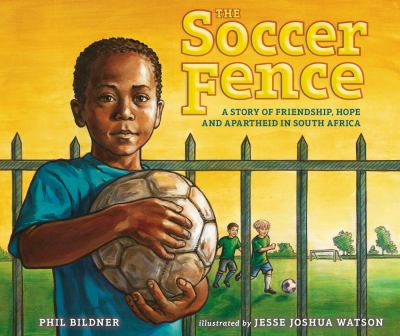 The Soccer Fence: A Story of Friendship, Hope and Apartheid in South Africa by Phil Bildner
Each time Hector watches white boys playing soccer in Johannesburg, South Africa, he dreams of playing on a real pitch one day. After the fall of apartheid, when he sees the 1996 Africa Cup of Nations team, he knows that his dream can come true.
Nonfiction: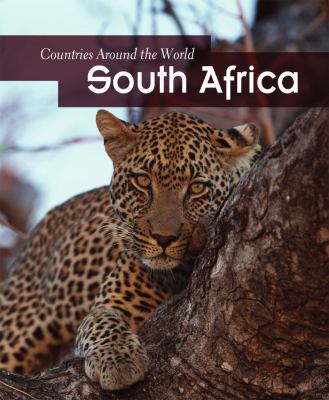 South Africa by Claire Throp
This book briefly examines the history, people, and environment of the country of South Africa.