Author Birthdays: Feb 8 Donna Jo Napoli
Happy birthday to American writer and linguist Donna Jo Napoli! She has written many books for children and young adults.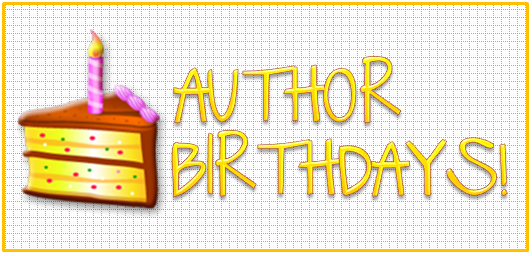 If you are unfamiliar with her work, don't fear! Below are some titles in young adult, juvenile fiction and picture books:
---
Young Adult:

Sixteen-year-old Sep stares into the bathroom mirror on the first day of school. It's not some weird lipstick, she didn't bump her lips or chew on ice. Her lips are just--white. In a panic, she digs up an old lipstick and smears it on her colorless lips. But soon, more and more white spots begin to bloom, spreading their chalky tendrils across her olive brown skin. Does she have a disease? Is she turning into some kind of freak? As the white blotches spread, her dating days seem numbered. This novel tells the empowering story of a strong, gifted teen who, as her life spins out of control, desperately tries to prove to the world--and herself--that she is deeper than skin.
Juvenile Fiction: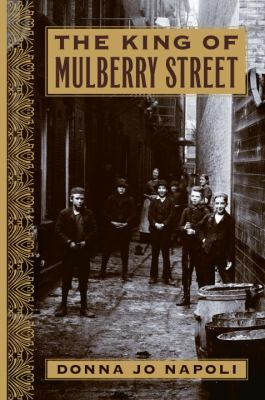 The King of Mulberry Street
 In 1892, Dom, a nine-year-old stowaway from Naples, Italy, arrives in New York and must learn to survive the perils of street life in the big city.
Picture Books: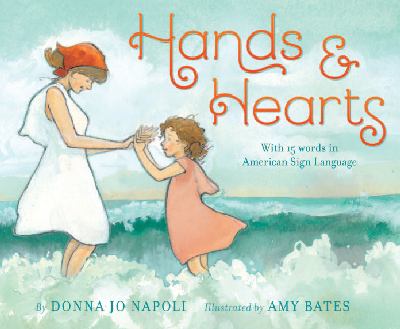 Hands & Hearts
Highlights the bond between a mother and her child while providing a gentle introduction to sign language during their day at the beach.