Author Birthdays: May 22 Arnold Lobel
Happy birthday to American author and illustrator Arnold Lobel! He wrote many books for children, most notably the Frog and Toad series.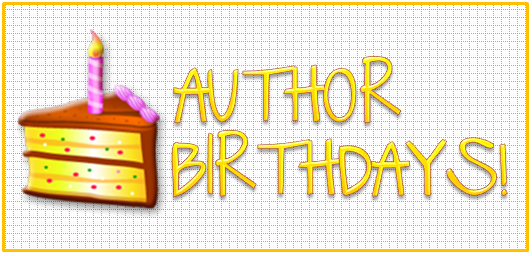 If you are unfamiliar with his work, don't fear! Below are some titles in Picture Books, Easy Readers, and Juvenile Fiction!
---
Picture Books: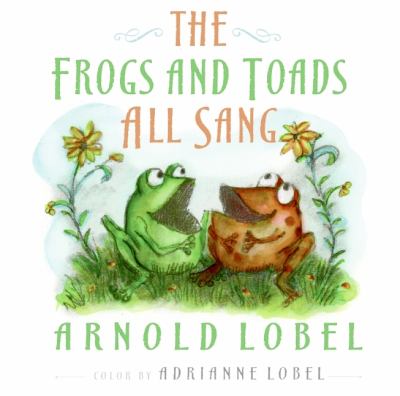 The Frogs and Toads All Sang
Presents a linked collection of ten short stories in rhyme featuring frogs, toads, and polliwogs.
Easy Readers: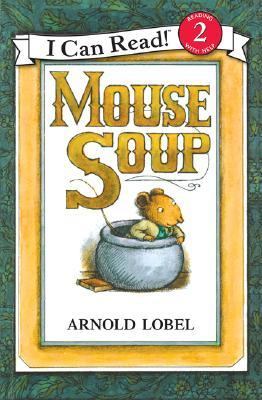 Mouse Soup
A mouse convinces a weasel he needs the ingredients from several stories to make a tasty mouse soup.
Juvenile Fiction: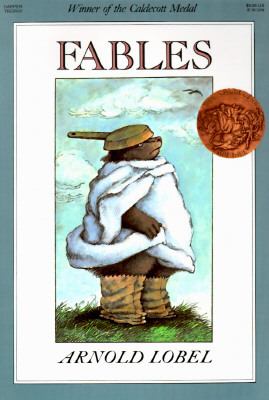 Fables
Twenty original fables about an array of animal characters from crocodile to ostrich.