Read Around the World: India
Why is it still so cold? I'm going to escape and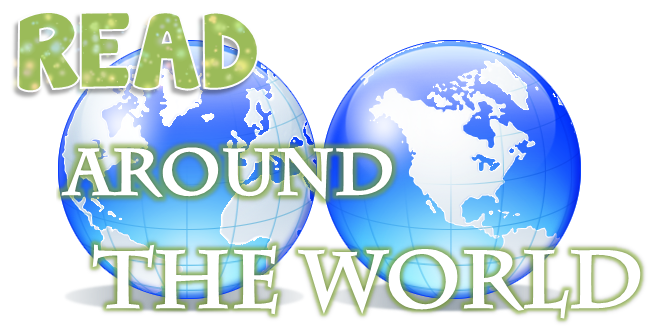 ---
This month, let's travel to India. It's already starting to get hot there!
Let's take a look at some books that can transport us across the globe:
Juvenile Fiction: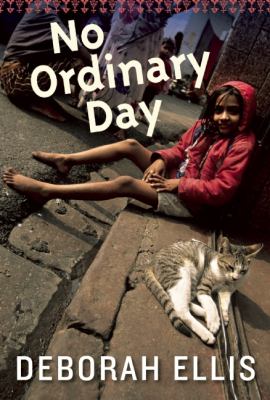 No Ordinary Day by Deborah Ellis
Valli has always been afraid of the lepers living on the other side of the train tracks in the coal town of Jharia, India, so when a chance encounter with a doctor reveals she also has leprosy, Valli rejects help and begins an uncertain life on the streets.
Picture Books: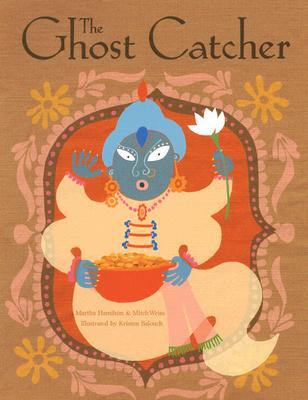 The Ghost Catcher: A Bengali Folktale by Martha Hamilton
A retelling of a traditional Bengali tale in which a kind and gerenous Indian barber, pressed by his father then his wife to earn more money, cleverly presuades a ghost to bring him riches.
Nonfiction: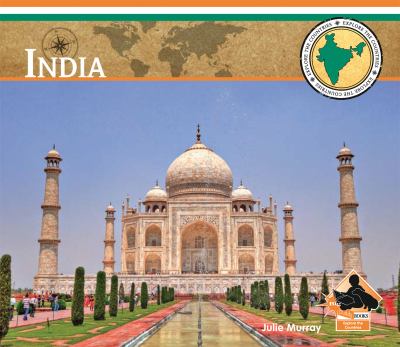 India by Julie Murray
Introduces India, describing its history, geography, cities, plants and animals, religion, and culture.