Author Birthdays: Apr 9 Margaret Peterson Haddix
Happy birthday to American author Margaret Peterson Haddix! She has written many books for children.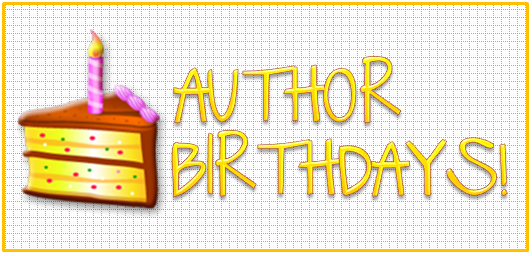 If you are unfamiliar with her work, don't fear! Below are some titles in Juvenile and Young Adult Fiction!
---
Juvenile Fiction: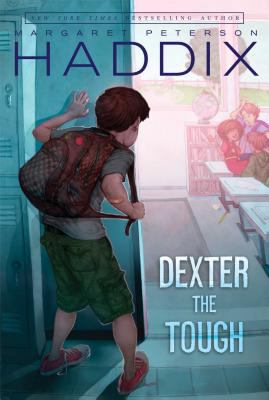 Dexter the Tough
A sympathetic teacher and her writing assignment help fourth-grader Dexter deal with being the new kid in school after he punches a kid on the first day.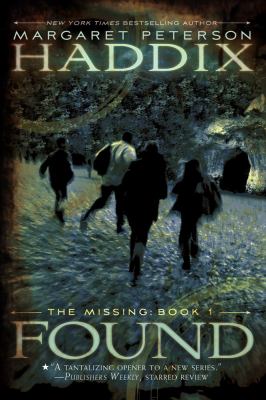 Found (Book 1 of The Missing)
When thirteen-year-old friends Jonah and Chip, who are both adopted, learn they were discovered on a plane that appeared out of nowhere, full of babies with no adults on board, they realize that they have uncovered a mystery involving time travel and two opposing forces, each trying to capture them.
Young Adult Fiction: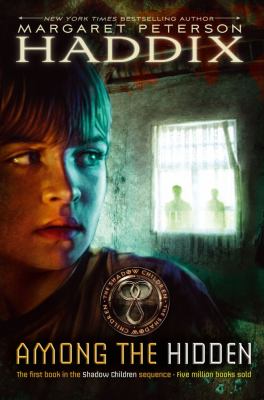 Among the Hidden (Book 1 of Shadow Children)
In a future where the Population Police enforce the law limiting a family to only two children, Luke has lived all his twelve years in isolation and fear on his family's farm, until another "third" convinces him that the government is wrong.