Read Around the World: Iran
The school year is almost over! Why not celebrate with a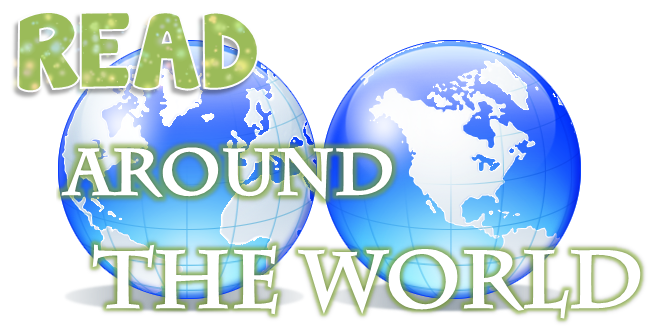 ---
This month, let's travel to Iran. We haven't gone to the Middle East yet!
Let's take a look at some books that can transport us across the globe:
Juvenile Fiction: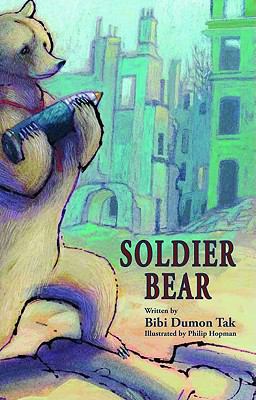 Soldier Bear by Bibi Dumon Tak
An orphaned Syrian brown bear cub is adopted by Polish soldiers during World War II and serves for five years as their mischievous mascot in Iran and Italy. Based on a true story.
Picture Books: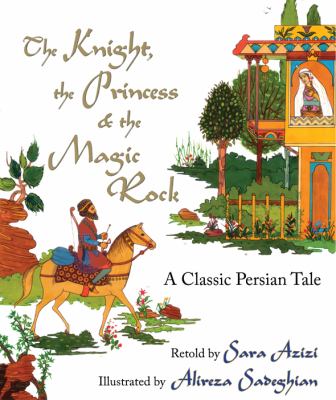 The Knight, the Princess & the Magic Rock told by Sara Azizi 
While on a mission for his king, a brave young Persian knight falls in love with a beautiful princess, daughter of the neighboring king, who is an enemy of Persia.
Nonfiction: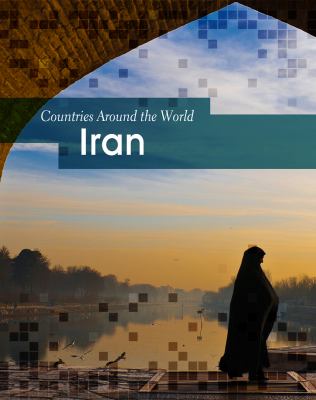 Iran by Richard Spilsbury
Profiles the modern country of Iran, also known as Persia, its history as a great civilization and empire, the environment, wildlife, infrastructure, and culture.
Biography: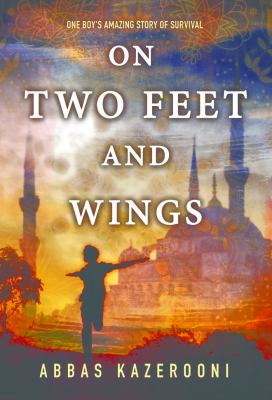 On Two Feet and Wings by Abbas Kazerooni
Recounts the author's experience fleeing Iran as a young boy during the Iran-Iraq war, and making his way on his own to the unfamiliar city of Istanbul in hopes of attaining a visa in England.